Our fragrances have been carefully put together in four evocative themes. Hover over each  to discover the blends within.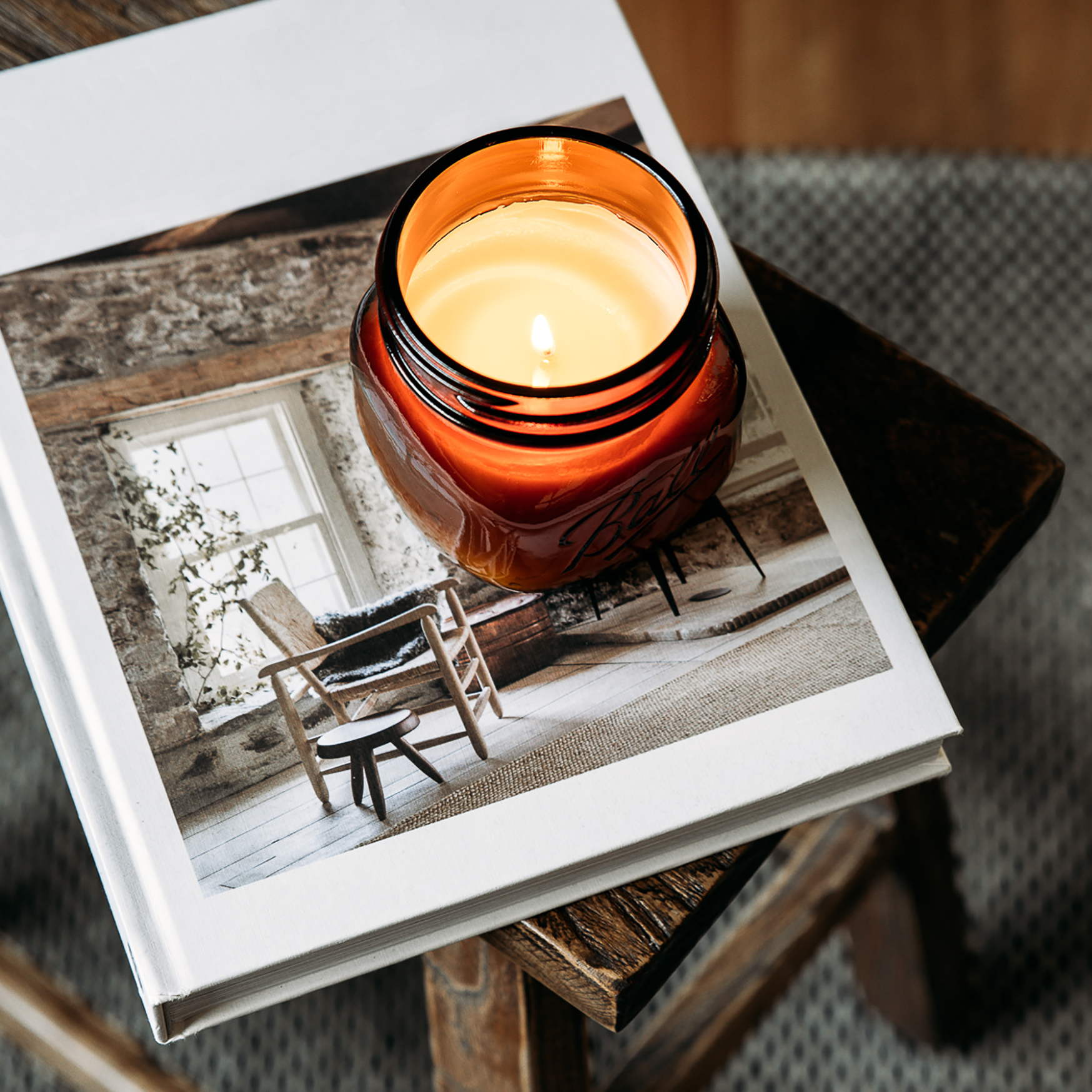 An exclusive collection of limited edition fragrances that suit the season.

Warm, sweet and delicious, this fragrance collection is good enough to eat.


Floral, delicate and fragrant, this collection will evoke Spring gardens and Summer breezes.


Masculine and musky, this collection epitomises the aromas of wood, earth and Autumn.


Soothing, fresh and sweet, these fragrances are sure to help you unwind.


Evoking the atmosphere of Christmas with festive scents and seasonal warmth.