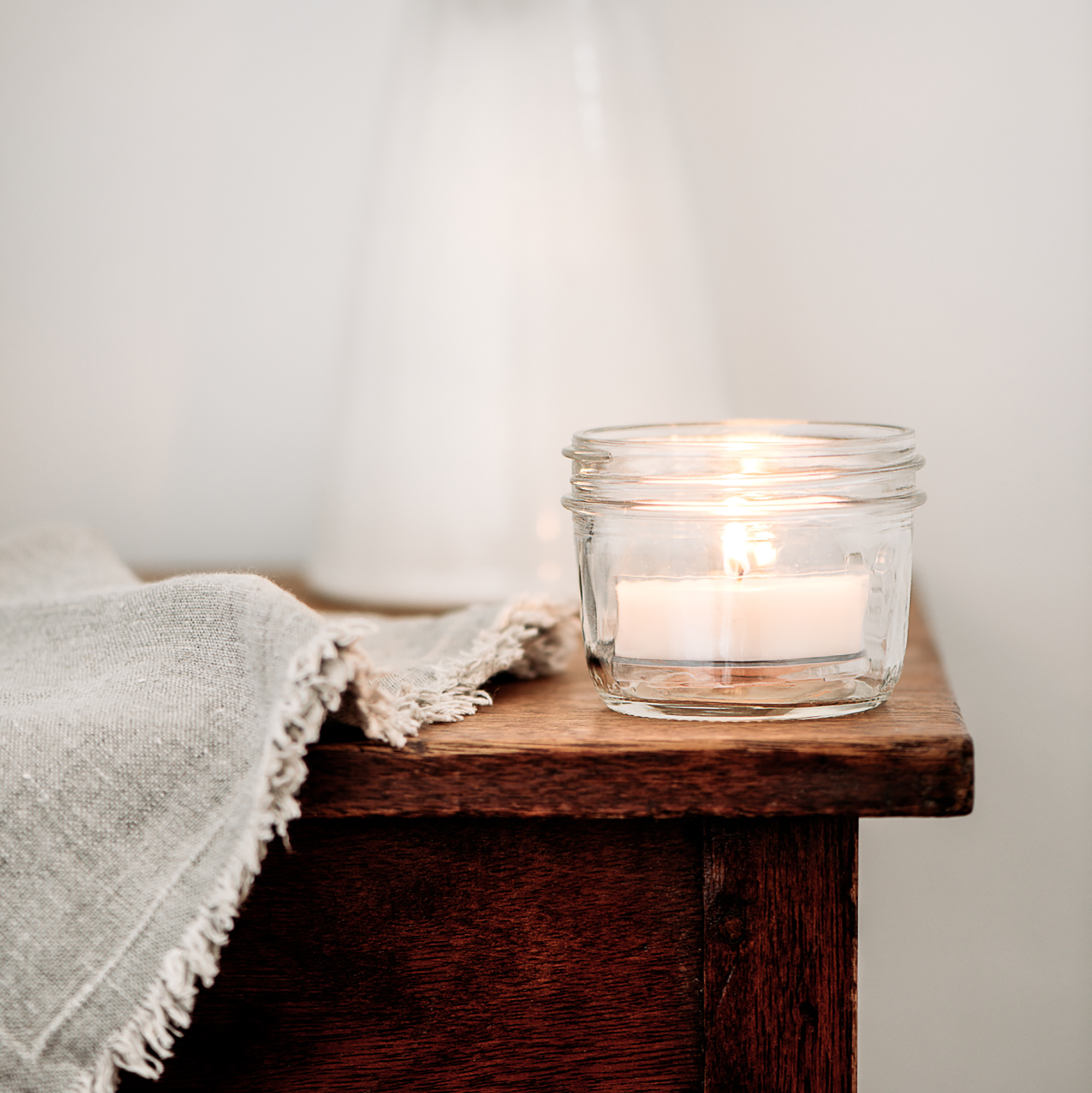 A MRS NARGAR & CO. CANDLE IS NOT JUST A CANDLE.
We carefully curate fragrances that we absolutely adore, and present them in gorgeous quilted ball preserving jars featuring  chalkboard style labels. Our 100% coconut soy wax candles and pharmacy bottle style diffusers are unique. With scents like Vanilla Caramel and Vanilla Bourbon (always in high demand!) through to Honeysuckle Jasmine or Brown Sugar & Fig, you'll get lost in the experience. We care about every detail from the crackling of our wood wicks through to our signature brown paper gift bags .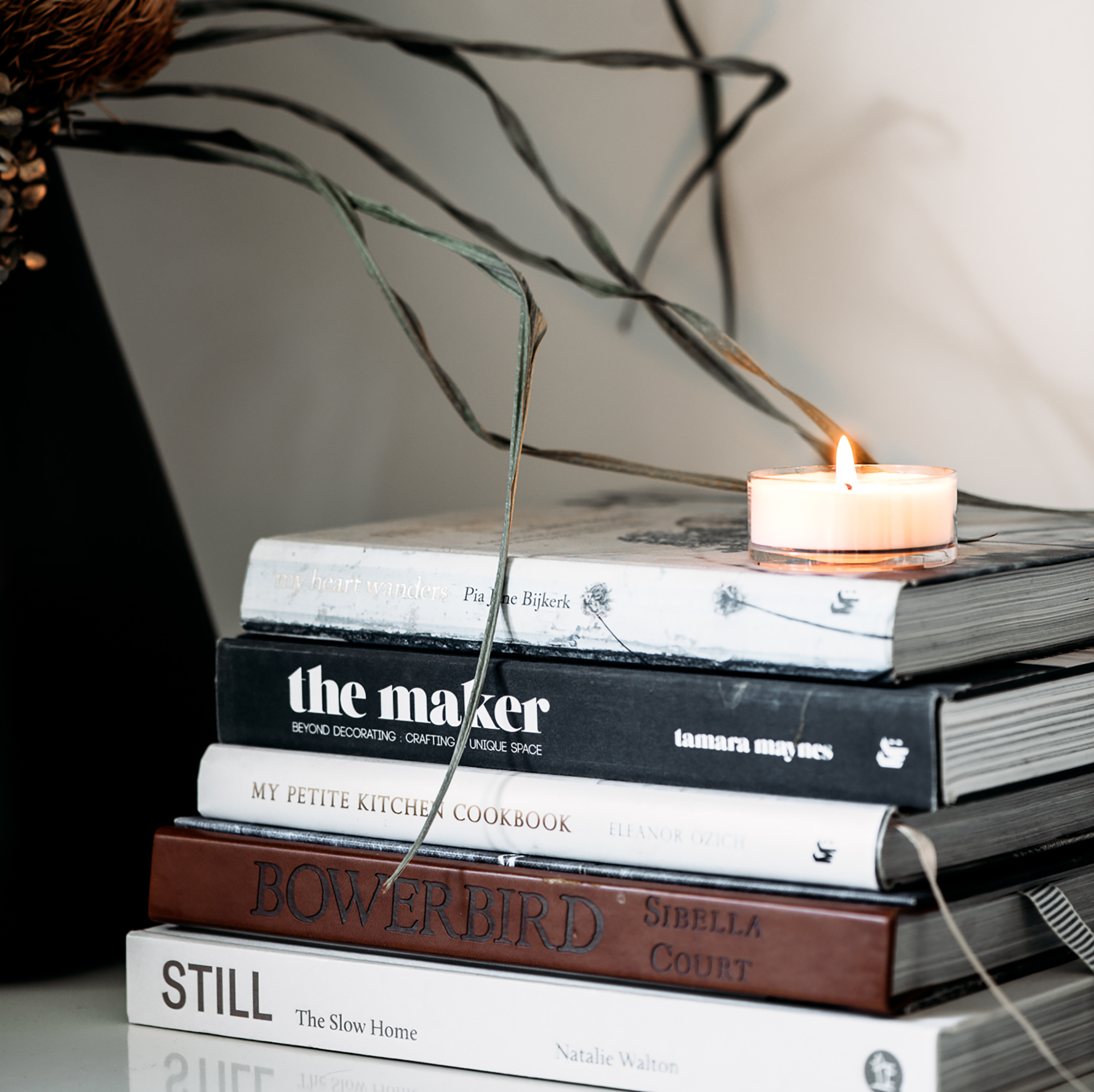 BE INSPIRED, RELAXED, OR JUST TRANSPORTED AWAY FROM THE EVERYDAY.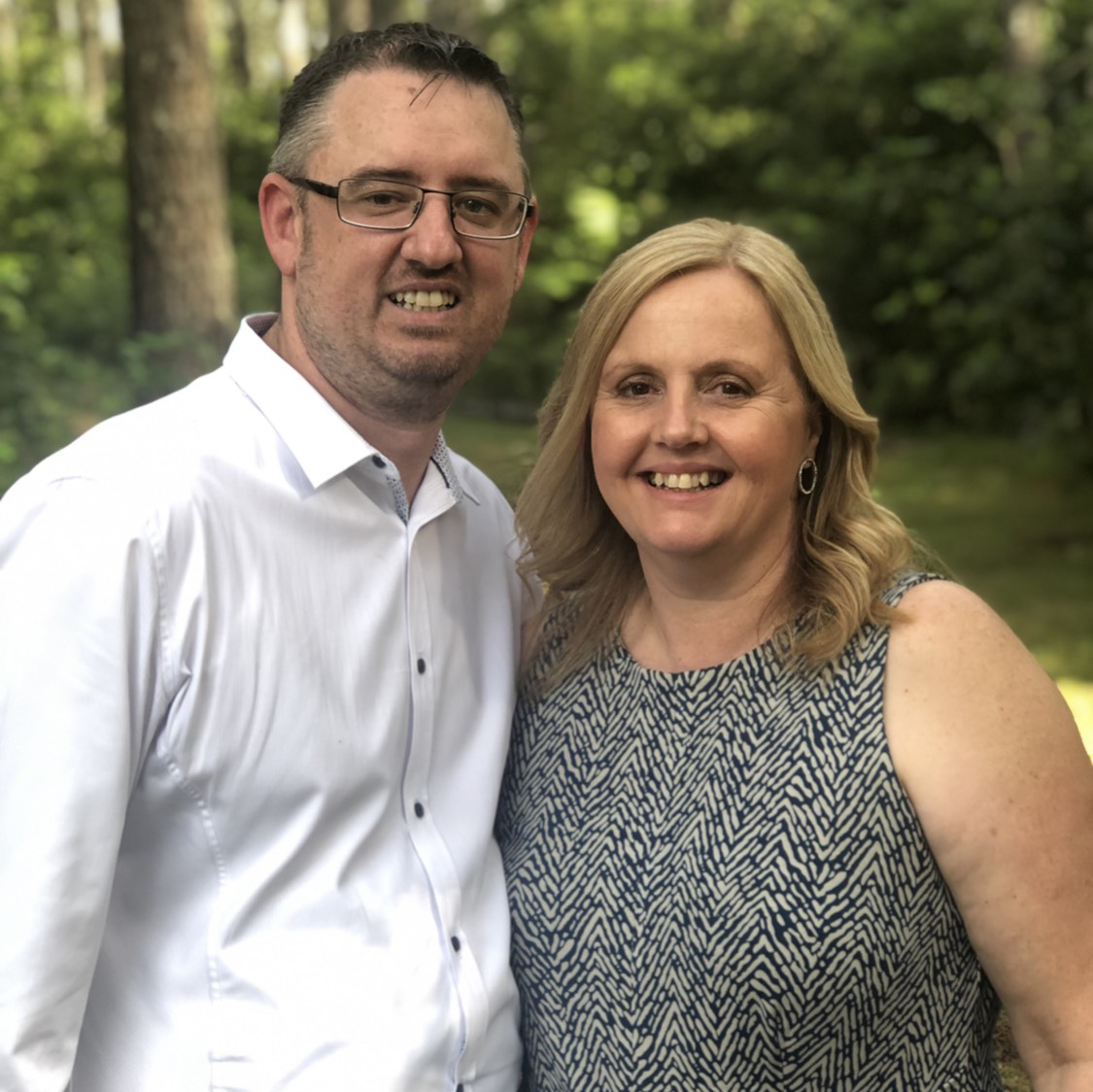 With a love of homewares, all things shiny and the scent of beautiful fragrances, Mrs Nargar & Co. was created back in 2014. Kylie wanted to bring her simple style to the market place, using quilted ball mason jars with chalkboard labels for a fresh vintage look.
Kylie and her husband Chris (aka Co.) have a strong working team, bouncing ideas off each other to grow this small business. You can see them together at markets and events all throughout Sydney, Canberra and Wagga Wagga.
Kylie believes strongly in sourcing supplies from here in Australia and other local businesses, often coming up with clever collaborations.
Kylie and Chris live in the semi rural town of Cobbitty in the South West of Sydney, NSW. In their spare time they love spending time with family, sipping great coffee at local cafes and sneaky weekends away to unwind.


/ For safety reasons we always light our candles with a long handled gas lighter or super long safety match.
/ When lighting your wood wick candle, hold the flame to the wick a few seconds to ignite both wicks.
/ Always place your candle on a heat proof surface, away from any flammable materials i.e. paper, curtains, cushions, rugs etc.
/ Keep out of any drafts & out of reach of children & pets.
/ Light your candle on a level surface where it will remain. Never move a lit candle – wait until it completely rests before moving.
/ Make sure you have an even melt pool. This prevents channeling & burns your candle optimally each time.
/ Burn your candle for no longer than 4 hours at a time.
/ Trim your wood wick candle to 3mm with a wick trimmer before each use.
/ Trim to 5mm for a cotton wicked candle. This will ensure your candle re-lights easily