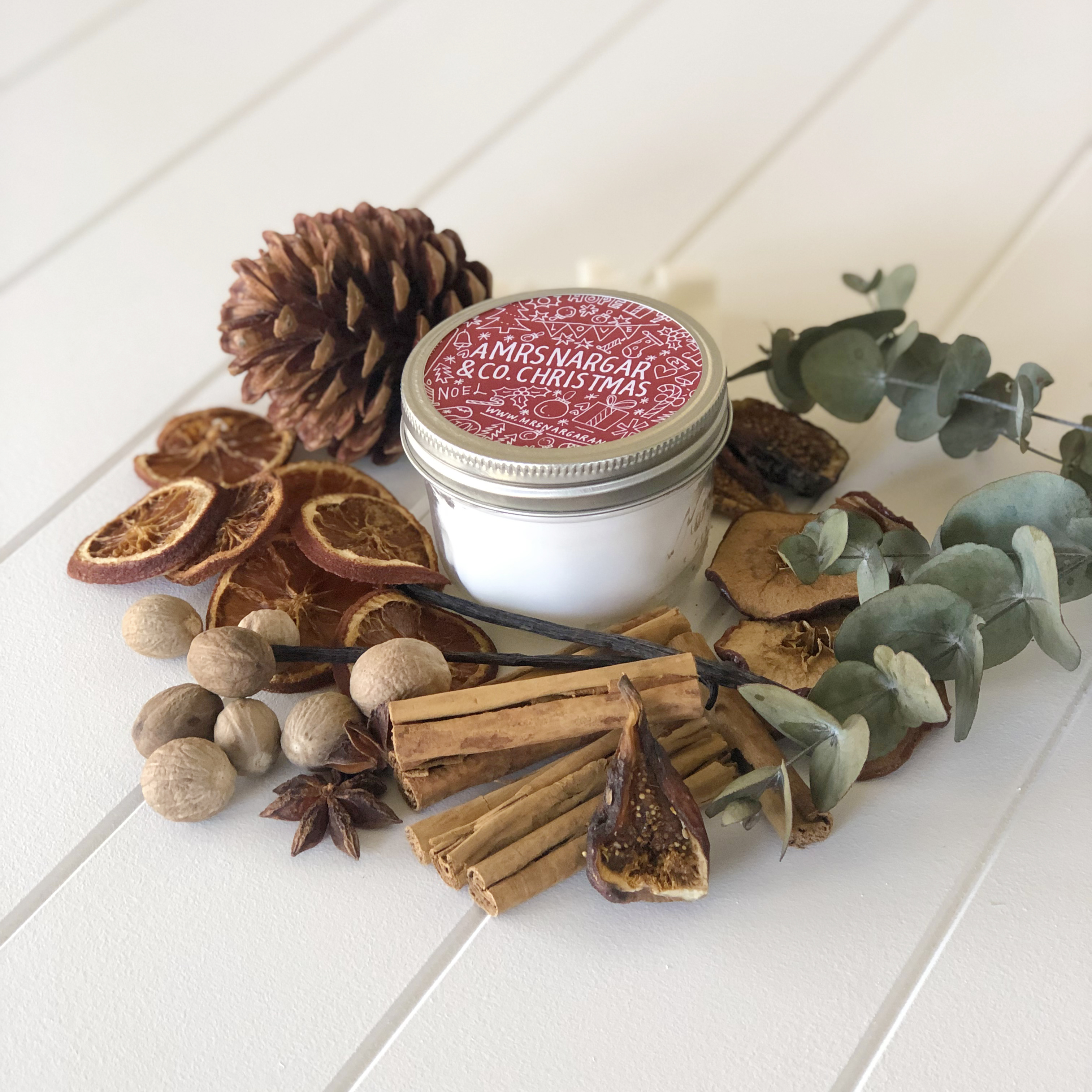 Bring the scents of the festive season into your home with our delicious Christmas collection.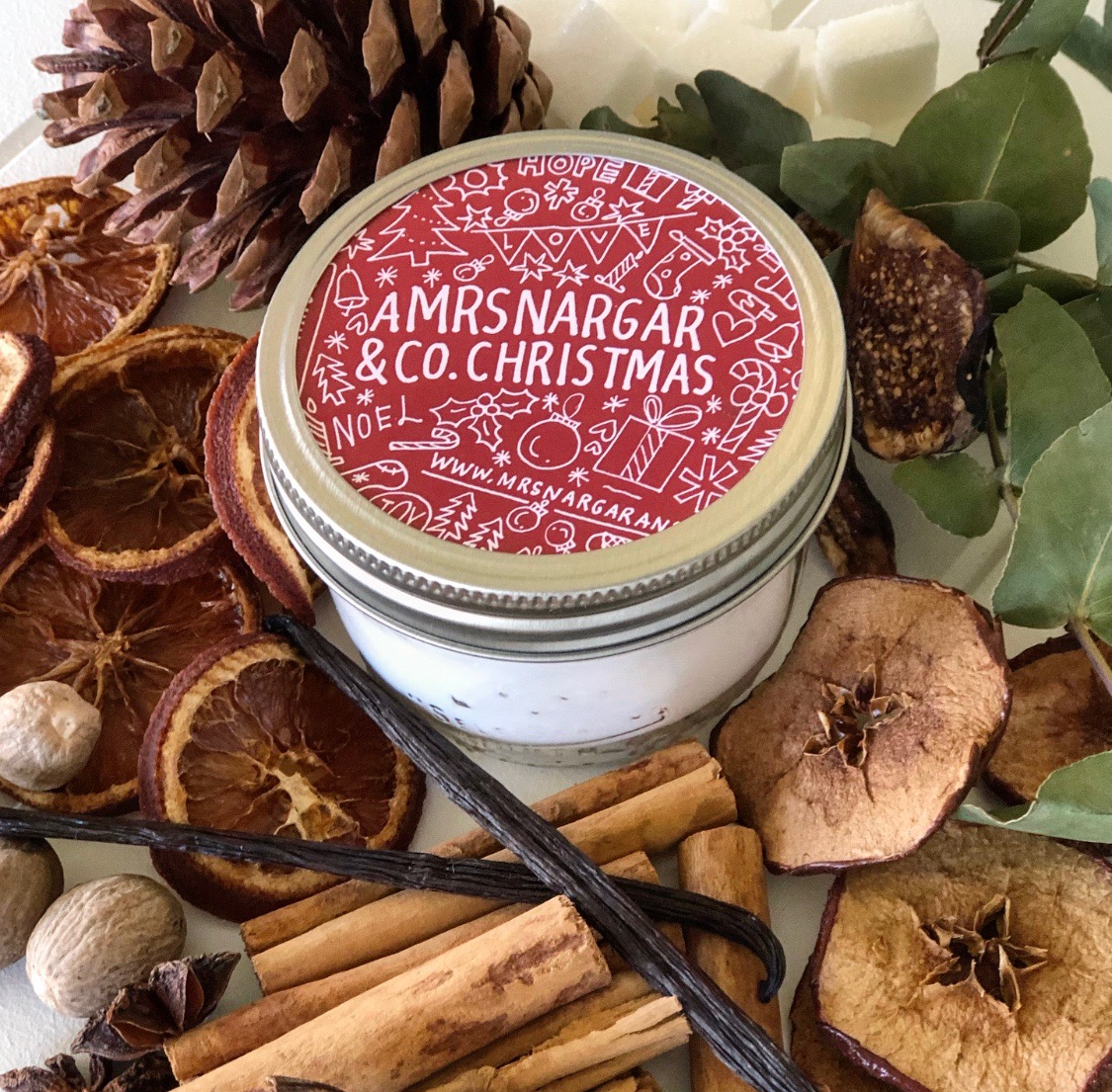 You'll love our three signature Christmas scents. We've developed them with the festive season in mind. Indulge in Christmas Pudding  for spicy sweetness. Try Pine & Fir Needle to bring the essence of greenery into your home.  And fill the air with the fragrance of Christmas itself, Christmas Sugar Plum.


Our Christmas fragrances can be found in four products. To cast a festive glow, you can't go wrong with our Signature Wood Wick Candle. With a soft crackle, the wood wick burns for 40 hours. Refill your container with wax melts, or diffuse the fragrance without burning with one of our beautiful diffusers. Or you can take that special Christmas scent into the shower with our fragrant shower steamers.